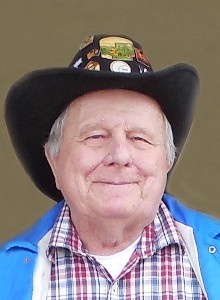 FROM GEARTY-DELMORE.COM
Willard "Bill" E. Kottke
( Apr 19, 1930 – Sep 19, 2015 )
Golden Valley
Bill was an umpire for over 50 years and he was inducted into the Minnesota Softball Hall of Fame in 1998.
Preceded in death by wife, Margaret; parents, Edward and Elisa Kottke;  brothers, Donald, Melvin, Leonard, and Harold Kottke; sisters, Arlene Eull and Verna Schleif.
Survived by son, Gary; daughters, Susan (John) Ancel and Cheryl (Mark) Tomczyk; sisters, Lorrie (Bob) Masuda and Bernetta Shannon; brother, Gerhardt (Sandy) Kottke; nine grandchildren, four great grandchildren, many relatives and friends.