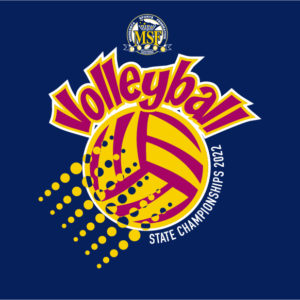 Below is the online tournament entry button for the 2022 Co-Rec Volleyball State Championships.
Please complete ALL fields to complete the online tournament entry. In the Description text field, please include your team manager's name, email, and snail mail address (there will be enough space). If you would instead prefer to register by mailing in a paper version of the entry form, along with a check or credit card info, you can download the paper application in the right-hand side column.
All teams entering state tournament play should print and review the online advance tournament packet 15 days prior to their state tournament event.
To enter using credit or debit card click on the Register Here button below, or print, complete and return the entry form, with payment, to MSF (118 12th Ave N., South St. Paul, MN 55075).
PLEASE COMPLETE ALL FORM FIELDS!