The Lucky 7 Hall of Fame Men's Slow Pitch Qualifier Tournament took place in Faribault, MN over the weekend of June 9-10. Four teams qualified for the NSF North American Championships including Dan Gruber Construction/Bashers (Faribault), Bashers/Magney Construction (Faribault), S&S Woodworking/Breakdown/Mich Golden (Faribault) and Hoehn Trucking (Owatonna). The NSF North American Championships will take place at the Prairie Island Softball Complex over Labor Day Weekend.
In the DD/D division, Dan Gruber Constriction/Bashers ran the table, going a perfect 4-0 on the weekend. They got off to a hot start putting up 26 runs in their tournament opener. As they advanced further, they relied more on their defense including a 5-4 victory in the championship game over Bashers/Magney Construction. Dan Gruber was named the Tournament MVP.
In the EE division, S&S Woodworking/Breakdown/Mich Golden was also 4-0 en route to their tournament victory. S&S was consistent throughout the tourney allowing no more than 6 runs in any one game and averaging nearly 13 runs scored per game. They defeated Hoehn Trucking 19-6 in the title game. Matt Savoie earned Tournament MVP honors.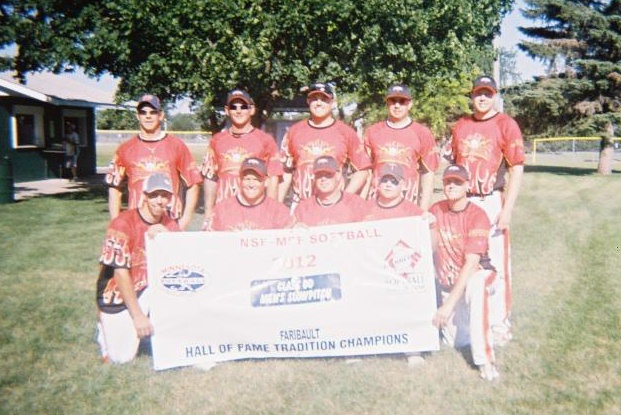 Dan Gruber Construction/Bashers, Faribault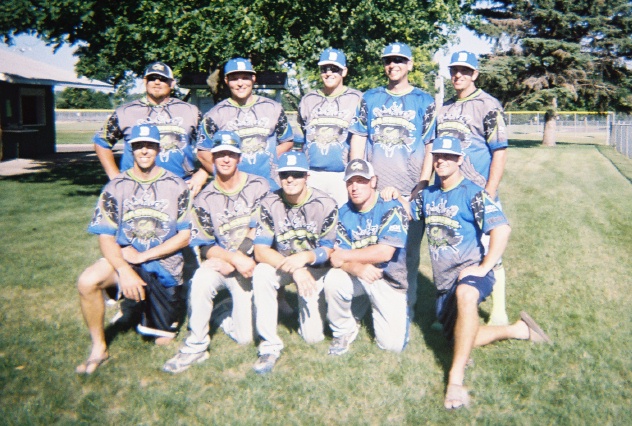 Bashers/Magney Construction, Faribault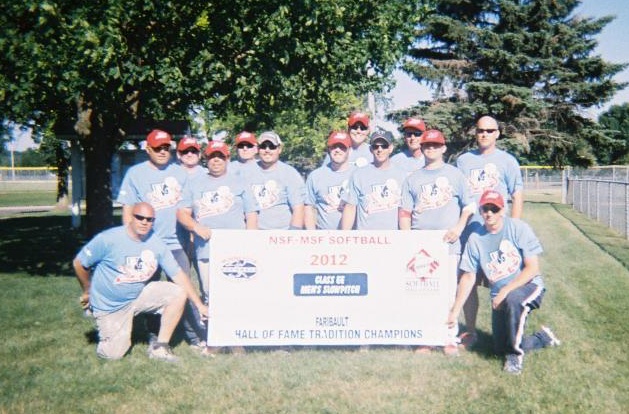 S&S Woodworking/Breakroom/Mich Golden, Faribault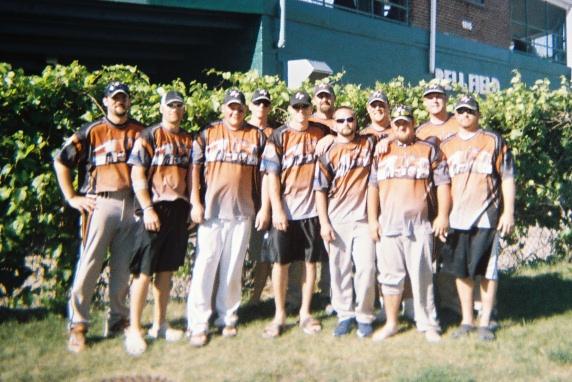 Hoehn Trucking, Owatonna