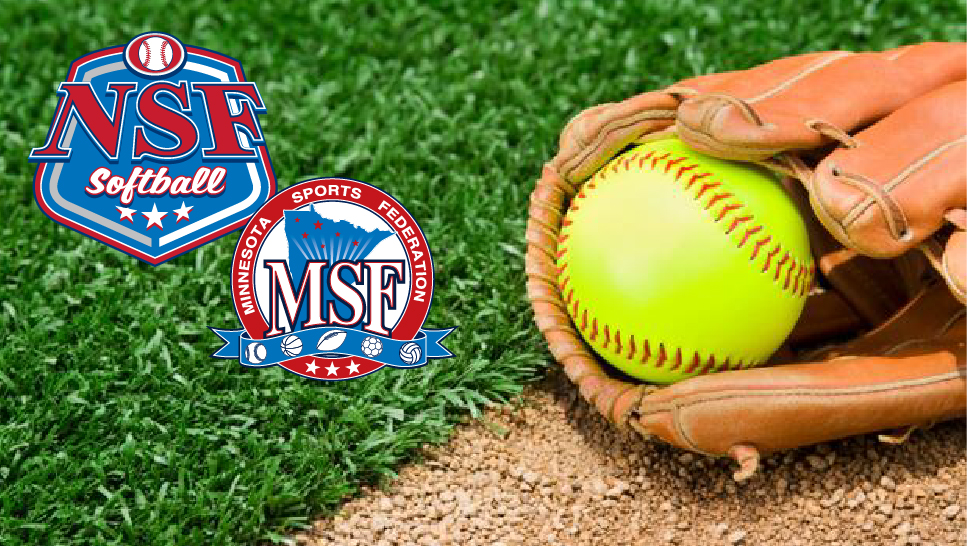 Registration is open for 2023 Adult Softball State Tournament Registration for
• Non-League Member Teams
• Tournament of Champions & State
• CoRec
• Masters Slowpitch
• Men's Fastpitch
Registration forms, additional information and pay portals can be found in the Right-Hand sidebar of the Adult Softball page. Cick HERE to go to the Adult Softball Page.
NOTE:  Member League Teams Should Contact Their League Director For State Tournament Entry Info.